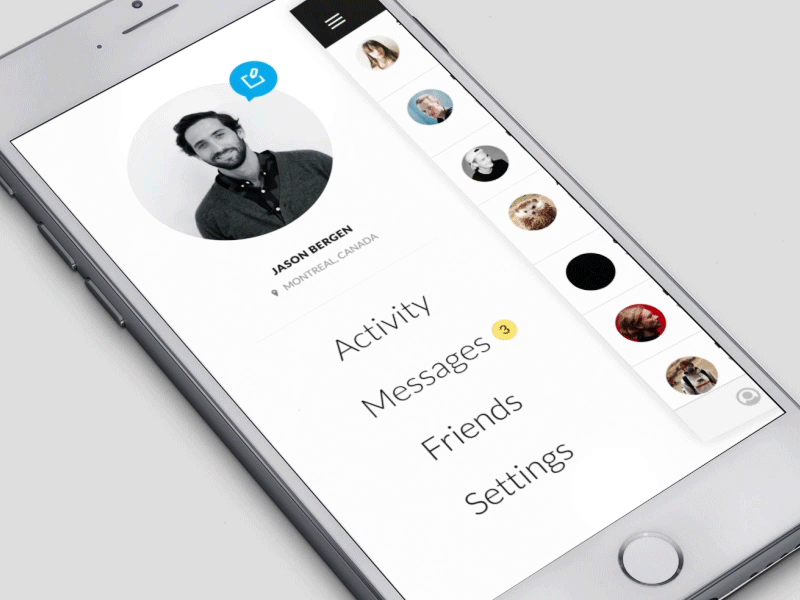 Mobile Development
With more & more web traffic coming via mobile devices, we offer multiple solutions ranging from responsive web design to mobile only templates & native mobile applications.
Mobile Development Areas we are expert in:
Responsive Website Development
Mobile Specific Website Development
Windows Mobile App Development
iOS Mobile App Development
Blackberry Mobile App Development
Android Mobile App Development
Android

App Development

MentroTech provides the most professional ANDROID App development service. The skilled app developers here conceptualize, design, develop, and deploy an app as per your demand. ANDROID is the fastest growing operating system and MentroTech is the best ANDROID App developer. So, you can always expect a wide demand of your app.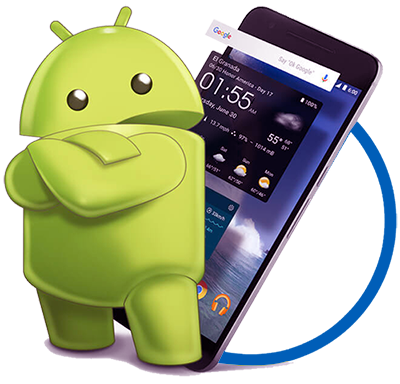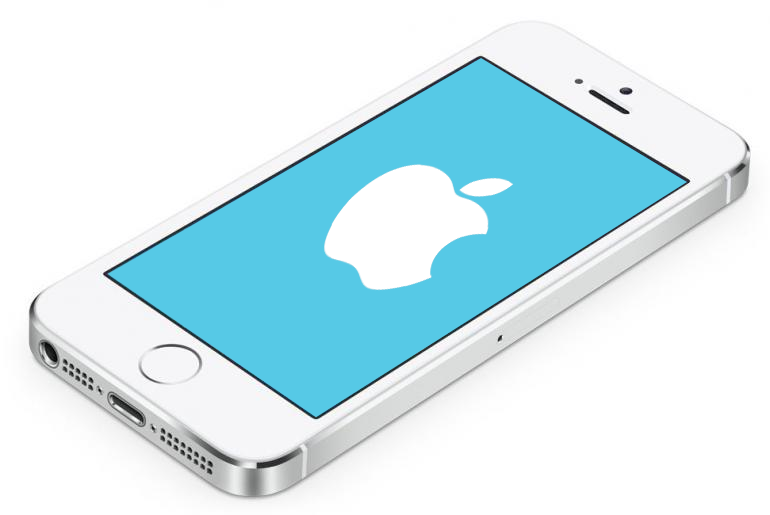 IPhone

App Development

MentroTech is a popular iPhone App development service. The expert app developers associated with MentroTech offers flawless, dynamic and the most updated iPhone App development service all around the world. Whatever may be your demand, the experts here are always ready to serve you at their best. Hence, satisfactory work and profitable outcome is always ensured.
Blackberry

App Development

MentroTech is a well-known and highly efficient BLACKBERRY app development company. Their experienced team of BLACKBERRY app development is very proficient in building apps with advanced features. They are also proficient in developing highly interactive apps for the BLACKBERRY Playbook. MentroTech has 100 percent customer satisfaction record in this matter.