testimonial
Hi All,
MentroTech developed an e-commerce site for our company. They did an excellent job! We now have an online store that is easy to update and customers find it easy to navigate and place orders. Ranjit and his team were always ready to help with whatever problem or request I had. Great service and affordable price!
Linda Pretorius

South Africa, Website : Party Surprise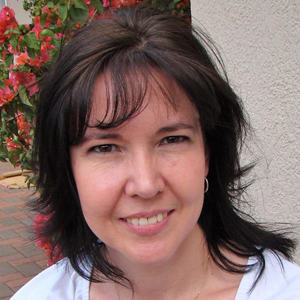 Hi All,
Thanks Mentro Tech for your supreme effort in putting together many of the http://blueoceanplastics.co.uk/ Websites. These were new projects for us and part of our on going campaign to raise awareness and promote our team's recognition in the field Ocen Plastics. Mentro Tech Business Solutions advice and assistance throughout the process has been invaluable. Your experience and dedicated staff have really helped us to design and implement all our websites quickly and effectively and designed to a far superior standard then any of our previous web designers did, giving us the serious online presence that we needed. We will continue our excellent relationship with Mentro Tech as our preferred web design agency for the future.
Mr. Banga

United Kingdom, Website - www.mrbanga.co.uk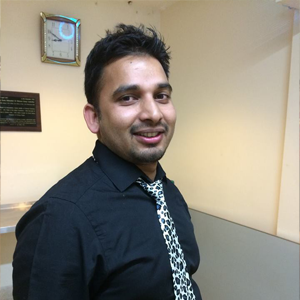 Hi All,
Thanks to the Mentro Tech Business Solutions and its designing team, we have taken our websites to a whole new level. They are committed to keeping you happy.
Sonu

Website - www.classiccake.in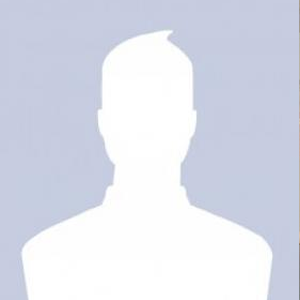 Hi All,
I am really happy with your service, Mentro Tech Business Solutions is just great. When I have a question they answer it at once, they have more than an outstanding customer service.
Dinesh Gupta

Website - www.shresthdryfruits.com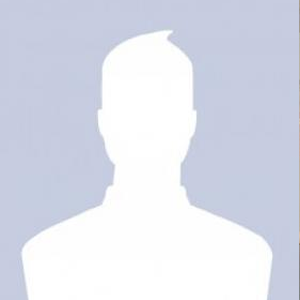 Hi All,
Mentrotech's team did a great job, very talented, giving prompt updates with an excellent collaborator. The price is very competitive. I'll continue to work with Mentrotech and recommend them with the utmost confidence."
Jayanathan Perumal , ( Malaysia )

Website - www.izem.my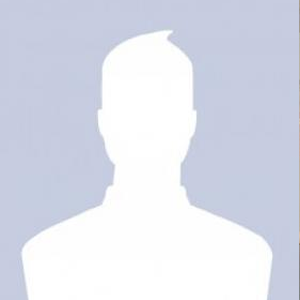 Hi All,
Mentrotedh has a professional and responsible team, their works and support are great. The project manager Mr. Saxena is responsible and proactive, he has been assisting us in solving issues along the project.&nbsp
Chin Yin Leong, (Singapore)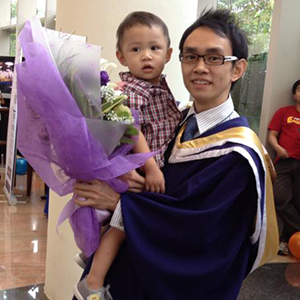 Hi All,
We now have 30 major keywords in top 3 positions. We've had a record start to the year due to a large boost in leads.
Pawan Kumar

Website - www.jsmultiplex.com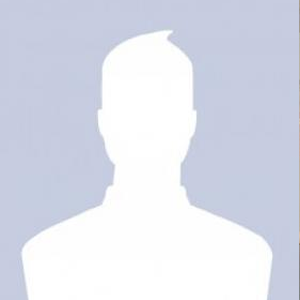 Pankaj Verma

Website - www.google.com