SMO Services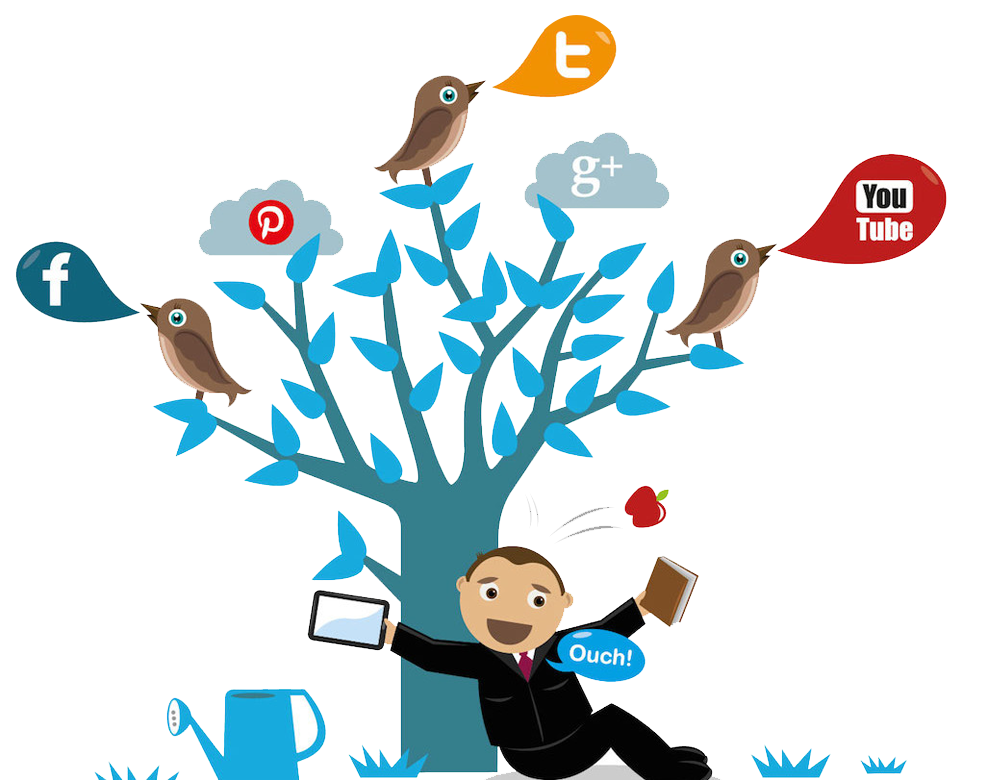 Social Media Optimization is just another part of Search Engine Optimization. SMO is a very big and vast area of marketing. Social networking sites like Facebook, Twitter, YouTube and Linked IN are used to promote your website. SMO is a separate package due to its wide activities and the time consumption.
The aim to implement social media optimization is to get high amount of traffic. The concept of Social Media Optimization was introduced after the increasing popularity of social media sites. Basically, SMO is used to promote the business through social media channels like Facebook, Twitter, and YouTube, Digg etc. Now a days companies use these channels to introduce their new products, brand promotion and promoting the services. The social networking is a good medium to attract visitors. A number of small and large companies are investing on social media marketing (SMM) to promote their business. The involvement of these companies has made this a booming sector and opportunities have been diversified.
How Social Media can be used in Brand Promotion ?
Social media marketing companies supply fantastic opportunity to the actual entrepreneurs to plug with individuals who definitely are however uninformed around the business, company or product or service. It's best sort of advertising among the existing and also potential clients.
Common social networking sites like LinkedIn, MySpace, and Facebook for example offer amazing features and also options to get connected to the business.
One of several essential top features of Social Media marketing products and services is web page constructing and also building links. Key terms are placed within correct style in order that the webpage seems over the search engines. Link-building involves weblog responses, social blog posts, submitting to social bookmarking sites or even web 2.0. That in turn will eventually happen in to heavy traffic to the web page.